Manufacturing
PRODUCT DESIGN AND DEVELOPMENT
TOOLROOM offer a comprehensive range of product designing and product development services to meet the specific needs and requirements of the customers. The range includes new design, metal to plastic conversion, and Import substitute of metal components etc.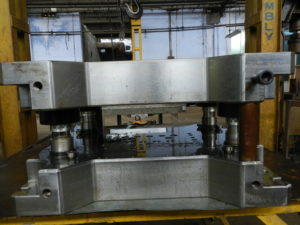 TOOL DESIGN AND MANUFACTURING
TOOLROOM has a expertise to design and manufacture medium and larger size Tools such as Moulds & Dies for Plastics, Die Casting Dies, Forging dies, Trimming Dies , Sheet Metal Dies, Press Tools , Jigs & Fixtures and Precision Gauges.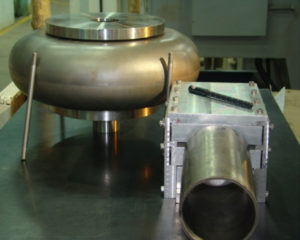 MACHINING AND SUPPLY OF COMPONENTS
TOOLROOM provides solutions to precision machining and supply of metal components with bulk quantity with regular intervals. It includes CNC Milling, CNC Turning, CNC Wire Cut EDM, CNC Die Sinking EDM, Jig Grinding , Jig Boring and Cylindrical Grinding. Also we can provide fitting, Hand finishing and assembly solutions to Moulds and Dies.